The CHALKE VALLEY CHALLENGE is a 3k and 10k road race around Broad Chalke, Fyfield Bavant and Bowerchalke to raise funds for Broad Chalke Primary School.
The 2021 event was on Sunday 17th October 2021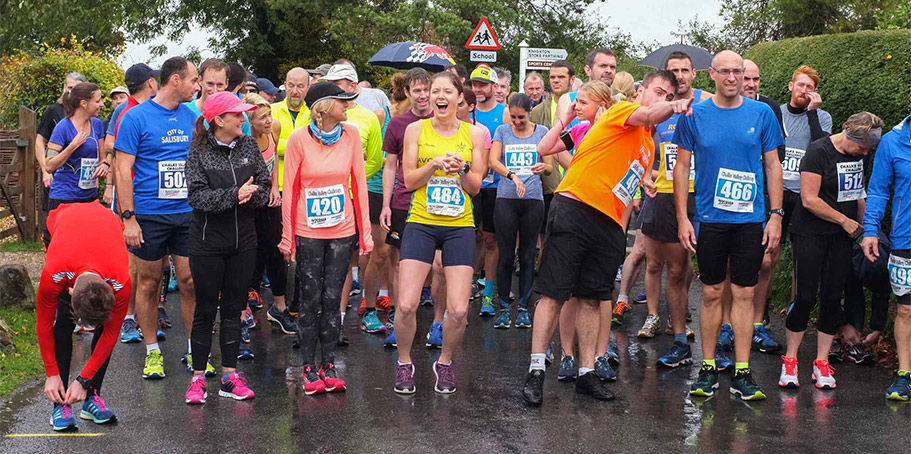 The Chalke Valley Challenge is building on the success of previous years and hoping to exceed last year's record entries !
The race is run over a measured course on quiet country roads which undulate through some magnificent scenery. Broad Chalke is about 15 minutes south west of Salisbury and the race starts and finishes at Broad Chalke Sports Field.
2021 Results
A result summary is to the left.

A more complete listing is available in .pdf format

10K results

|

3K results

Some images taken at the 2019 event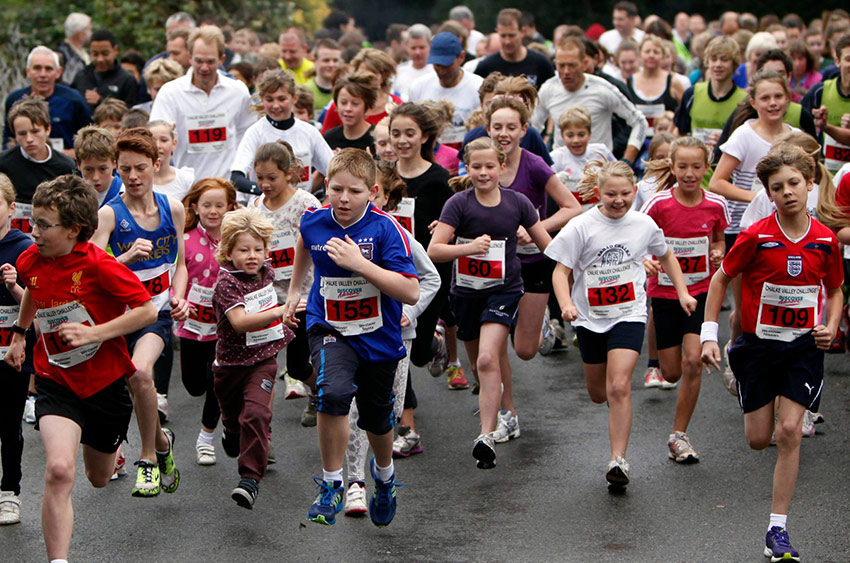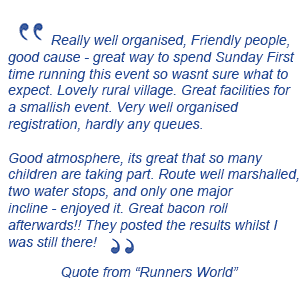 Contact Email: chalkevalleychallenge@gmail.com